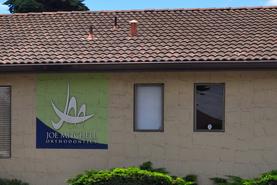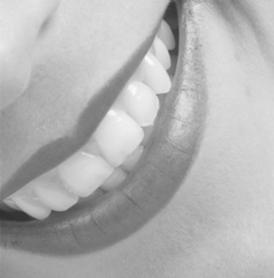 ​​OUR OFFICE

You've thought about straightening your teeth, but perhaps have been apprehensive about what you'll encounter. The office of Matthew Ronconi Orthodontics can help ease any concern. Once you're there, you'll be greeted by a friendly team of professionals that love what they do --and that translates into making your first and future visits something to look forward to.

From the moment you walk through our door, you'll be kept fully informed as your appointment unfolds. A thorough explanation of what to expect, how we do it, and how it benefits you are just some of the ways we demonstrate that you are valued. We believe everyone deserves the best; that includes YOU, and we deliver!

We've been 'Celebrating Beautiful Smiles' for more than twenty years. Our patients become friends-referring-friends! Leave your apprehension at the door and come celebrate your future smile with us.